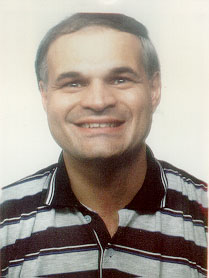 Stefan Markus is our mighty leader. He has studied parapsychology, hypnotherapy, and meditation.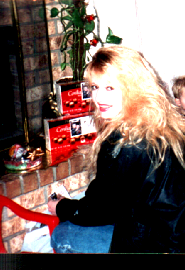 Fantasydancer does photography and public affairs. She is interested in spiritology, lucid dreaming, hypnogogic hallucinations, and telekinetic powers. She is a sensitive and at times can reach altered states to conduct spirit channeling.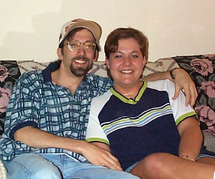 Roy does advertising, researching, and clowning! He is currently a student at NMSU in Las Cruces. His analytical mind enables countless hours poring over photographs and logging our investigations. His favorite cases are hauntings.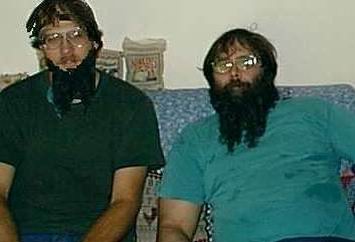 Don is primary IT, technical specialist. Also radio operations, recording devices and analysis, camera troubleshooting and setup, video conversion, image transfer. In this comically altered pic, we can see the uncanny family resemblance between Don and his uncle. Don's uncle also joins occasionally in Indiana reports.


Leola does minor channeling and is a spiritual psychic. She can communicate with the dead on the same level as the living. She has done some bereavement counseling which has greatly benefitted loved ones of those who pass on. She is the classic "empath".